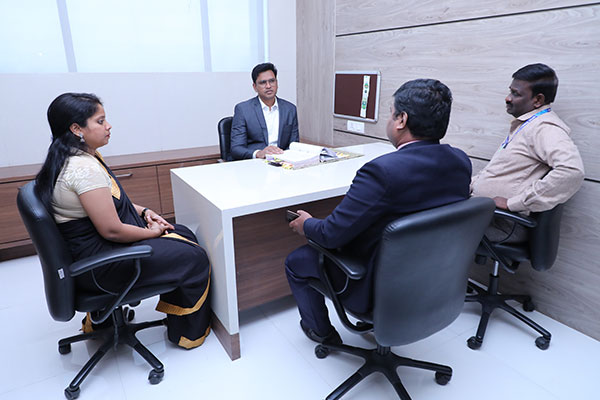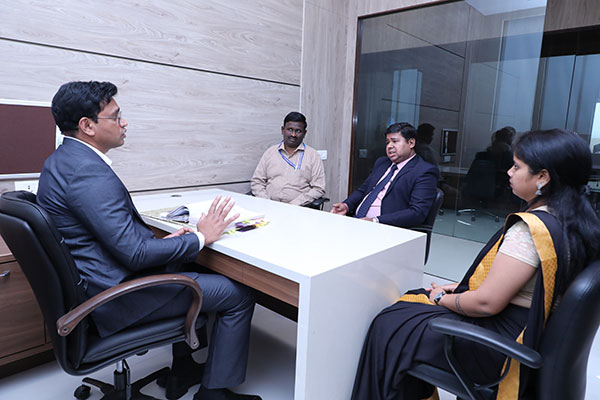 About Institution's Innovation Council (IIC)
Shri Vile Parle Kelavani Mandal's Institute of Pharmacy established Institution's Innovation Council (IIC) to inculcate ecosystem of innovations in the campus.IIC promotes idea generation, prototype development, product development and startups amongst students and faculties. The institute organizes seminars, webinars, workshops, trainings and competitions to accelerate brainstorming and problem solving inputs. This helps to create pulsating environment for ideapreneurs.
Objectives
Inculcating the skills of problem identification, problem validation and problem solving.
To motivate, support and promote student's and faculties for providing rational solutions of problems.
To encourage students and faculties to participate in several competitions, hackathons etc. organized at institute/district/national/international levels.
To provide a sustainable platform for startups and entrepreneurship.
SVKM IoP IIC Members
| S.no. | Name | Role |
| --- | --- | --- |
| 1. | Dr. Sameer N. Goyal | Head of Institute |
| 2. | Dr.Kartik Nakhate | President |
| 3. | Dr.Bhushan R. Dravyakar | Vice-President & Startup Activity Coordinator |
| 4. | Dr. Amit Gangwal | Social Media Coordinator |
| 5. | Dr. Kumar Pratyush | Convenor & Innovation Activity |
| 6. | Dr. M. Raghu Prasad | Member |
| 7. | Mr.Azim A Ansari | Internship Activity Coordinator & NIRF Coordinator |
| 8. | Mr.Mahendra Khairnar | Internship Activity Coordinator & NIRF Coordinator |
| 9. | Ms.Payal Pardeshi | Member |
| 10. | Mr.Bhushan Shirude | Member |
Innovation and Startup Policies
Innovation Ambassadors
| S. No. | Name | Role | |
| --- | --- | --- | --- |
| 1. | Dr. Kumar Pratyush | Convenor & Innovation Activity | View Certificate |
| 2. | Dr. Bhushan R. Dravyakar | Vice-President & Start-up Activity Coordinator | View Certificate |
| 3. | Mr. Azim A. Ansari | Internship Activity Coordinator & NIRF Coordinator | View Certificate |
| 4. | Mr. Mahendra V. Khairnar | Internship Activity Coordinator & NIRF Coordinator | View Certificate |
| 5. | Ms. Payal Pardeshi | Member | View Certificate |
| 6. | Mr. Bhushan M. Shirude | Member | View Certificate |
Contact Us
Dr. Kartik Nakhate
IIC President, Institution Innovation Council
Email id – kartik.nakhate@svkm.ac.in
Contact No. - 8223933802
Dr.Bhushan R. Dravyakar
IIC Vice - President, Institution Innovation Council
Email id – bhushan.dravyakar@svkm.ac.in
Contact No. - 9158947999
Dr.Kumar Pratyush
IIC Convenor, Institution Innovation Council
Email id – kumar.pratyush@svkm.ac.in
Contact No. – 7709714926
Mr.Mahendra V.Khairnar
IIC Member, Institution Innovation Council
Email id – mahendra.khairnar@svkm.ac.in
Contact No. – 8600487830